Regional Resource Management Research
Conservation and Management of Forest Resource
In the Regional Resource Management group, the conservation and management of forest resources have been studied by the specialists in the fields of forestry, ecophysiology and remote sensing. The huge experimental forests enable us to address applied research topics in collaboration with the other three research groups.
(1) By analyzing datasets of forest productivity, dynamics and management history, we try to develop an optimal forest management system with considerations of ecosystem conservation and sustainable forestry production.
(2) For the enhanced understanding how the sustainable primary production can be maintained, belowground ecosystem, especially the function of soil microbe and fauna, is being investigated.
(3) The monitoring of current forest condition and effect of environmental change on the forest have been studied using the remote sensing technique.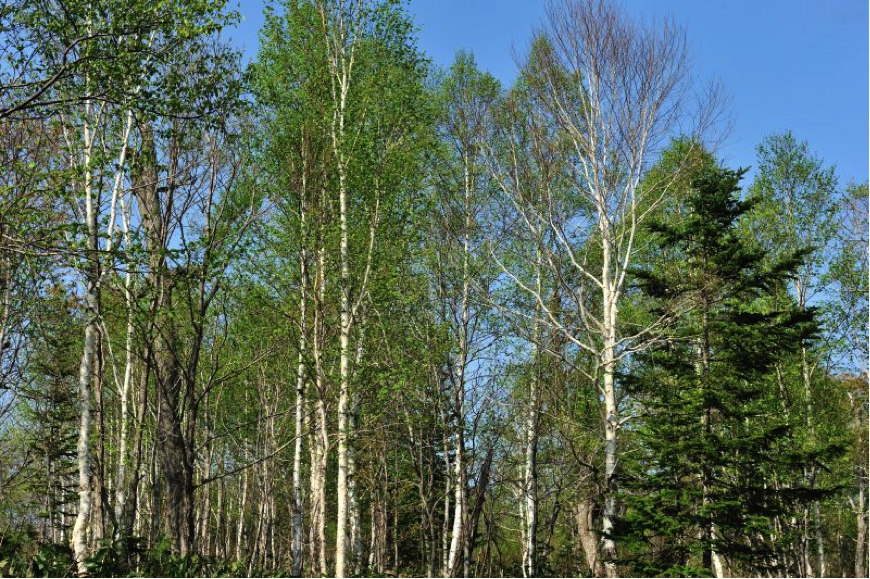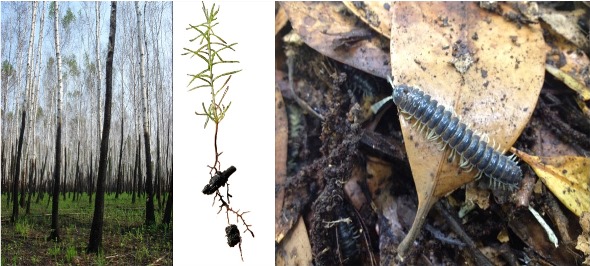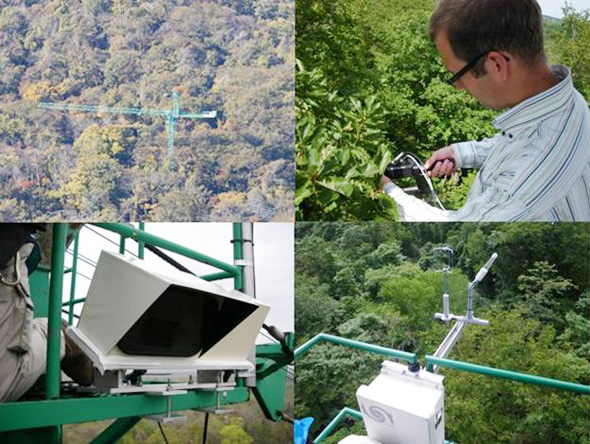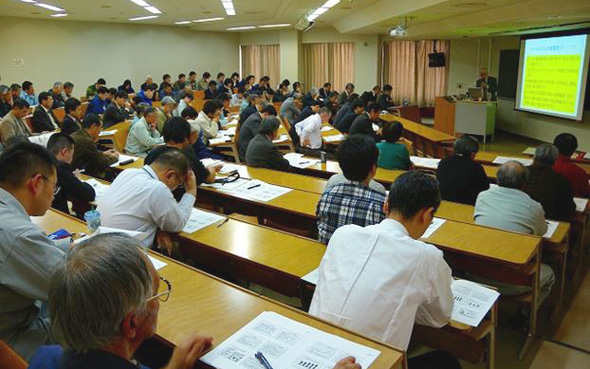 Staff